Plumbing for New Construction & Home Remodeling
When you are building a new home or remodeling an existing one, you need the best plumbing services in Cottage Grove to ensure that everything stays in good shape for a long time. Here at Plumbing Pros we can handle all of your plumbing needs and we guarantee that our work will hold up for many years.
Residential Kitchen & Bathroom Remodeling
Plumbing Pros is your "full service" remodeling plumber for all of your Kitchen Remodeling & Bathroom Remodeling projects. We general contract the entire job with competent, and experienced help; no dealing with other people, or getting questionable subcontractors.
Want to add a bathroom in your house or convert that old tub into the shower of your dreams? WE CAN DO IT!
Need someone to come in and help design the ulimate kitchen?? WE DO THAT TOO!
We are the Cottage Grove, WI areas premier plumbing contractor for new construction installations, remodeling or your next house addition.
Commercial Plumbing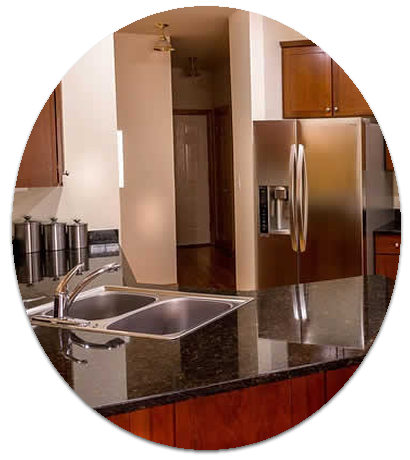 Some things to think about when selecting the right plumber for your commercial property might include:
1) How many years of actual commercial experience does this firm have?
2) Is the plumber you're talking to in it for the job at hand or will they be there in the long run?
3) Can you reach them when you need them or do they call you when they "can"?
4) Does their solution involve the sound long term business objectives you have with minimal problems and disruptions?
Well, Plumbing Pros understands all of these questions and is well versed in commercial plumbing needs. We are a full service Design/Build Contractor for retail projects, mixed use, restaurants, cafe's, and office buildings, and have been impressing companies for many years. When it comes to new construction, commercial property makeovers, commercial remodeling, in-house demolition and even concrete floor saw-cutting, Plumbing Pros has the experience you can trust to get the job done right the first time....every time!
So give us a call today at: 608-669-7473 for a no hassle estimate of your next residential or commercial plumbing project.