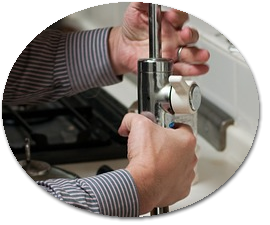 PLUMBING SERVICES
We offer Residential and Commercial Plumbing in Cross Plains, Wisconsin.
Providing all types of plumbing services throughout the Madison Wisconsin area including Water Softeners, Water Heaters, Garbage Disposals, Sump Pumps, Gas Piping, Faucets, Toilets, Sinks, and Under-slab Repairs.
---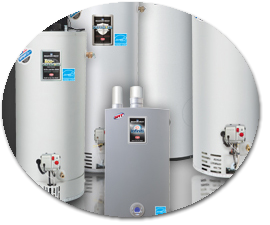 WATER HEATERS
Tankless and Tank Style Water Heater Installation in Cross Plains, Wisconsin.
Tankless (gas/electric) Tank Style (most common) gas/electric. Educated on new water heater energy standards, and will retro fit new unit with least amount of disruption to existing system. Water heater replacements our specialty!! SAME DAY SERVICE.
---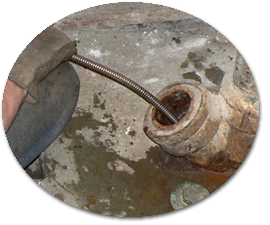 DRAIN CLEANING
Allow the Master Plumbers to clean your Cross Plains drains properly the 1st time.
One of the most common, but also trying plumbing issues in a home, is a clogged drain. This problem can occur for many reasons, but still always leave you with the same headache.
---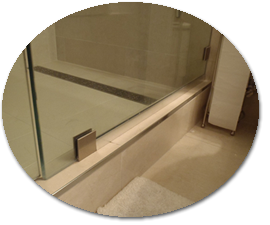 CONSTRUCTION & REMODELING
Kitchen & Bathroom Remodeling, New Construction and Commercial Plumbing.
When you are building a new home or remodeling an existing one, you need the best plumbing services in Cross Plains to ensure that everything stays in good shape for a long time.